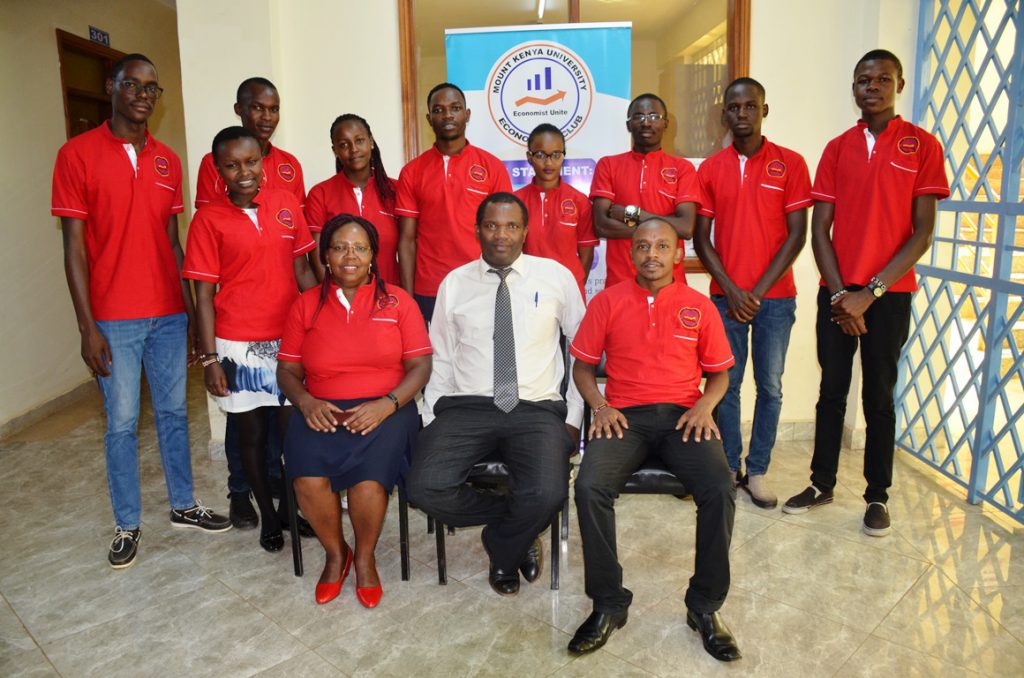 On 26th July 2019 Economics Club Members got an opportunity to visit  the Kenya Institute for Public Policy Research and Analysis(KIPPRA) which is an  autonomous Public Institute that was established in May 1997.
The objectives being:
Learn about Policy Formulation Research and Analysis.
KIPPRA Mentorship Program for universities and various capacity building programs.
The role of the Institute in Kenya Public Policy making Process.
How students get attached and the opportunities offered to students by KIPPRA.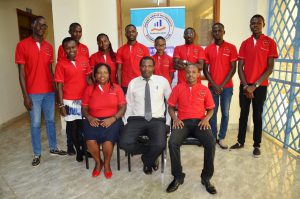 The Economics Club Members were more than motivated and impressed by the KIPPRA'S Staff Presentations. They went to KIPPRA with a mindset of having a degree but this was changed and now think of not only having a degree but to further our education. Thanks to KIPPRA for accepting our request to visit the Institute and now we have to build on our weaknesses.
According to Dr. Nancy Nafula, "It is important to mentor the youth in their careers, inform them of Policy Making Processes"
On behalf of Mount Kenya University, I Personally thank the KIPPRA Mentors who took the students through an elaborate program as attached. We Really appreciate and look forward to have more activities with you. Thanks you so much
Dr. Phelistas Njeru
ECONOMICS CLUB PATRON