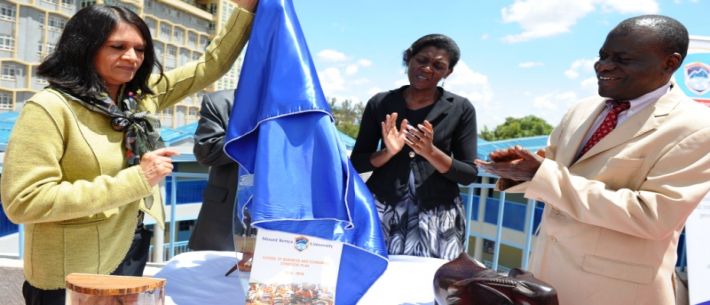 VISION
To be a model business school in training, research, enterprises and community service for social and economic development.
MISSION
To nature and mold professionals through market driven academic programs for social and economic development.
TRACING OUR ROOTS
 The School of Business and Economics started as department of Accounting in the year 2000 with 40 students and offered Certificate and Diploma courses in accounting, Business management, secretarial studies, sales and marketing and information technology. These were professional courses which lasted 3-6 months and were not sustainable. This led the department to develop and mount long term courses which included diploma in Business Administration and Diploma in Banking and Finance amongst others. Then the students performed exemplary in the national and international examinations which in turn translated to into attracting many students. In the year 2004, Thika Institute of Technology, formally Thika School of management studies, which housed the department of Accounting entered into collaboration with Jomo Kenyatta University of Technology to offer degree programs. And this bore the Bachelor of Commerce Course.
The school was initially under the school of applied social sciences (SASS), which housed the Education, Social Sciences and Business Studies, Information Technology and Law Courses. During this period the number of students taking certificates and diploma courses were quit substantial as well as those undertaking professional courses. The SASS then evolved into three schools, School of Education, School of Social Sciences, School of Business and Public management as well as school of law. The awarding of the charter to Mount Kenya University in April 2011 saw an increase in the undergraduate and postgraduate courses and students. These courses were market driven and laid emphasis on business training for innovation and self-employment for social economic development. This necessitated the development and review of economics curricula and the eventual establishment of the Department of Economics. With the establishment of the department of Economics and need to peg business training to economic development and growth, the school of Business and Economics was renamed the school of Business and Economics in 2013.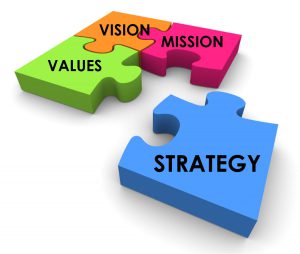 STRATEGIC PHILOSOPHY
The School of Business and Economics (SBE) has the largest student population and has programmes on offer in all the campuses of MKU. The SBE will commit to come up with innovations and transform them into marketable products in line with the needs of the community. It will also disseminate the findings to the community through community outreach. In line with the recommendations proposed in vision 2030, the SBE envisages a linkage framework aimed at forging strong partnership with other universities, the industry, and the community and development partners. The linkages will be instrumental in boosting the relevance of University education, mobilizing resources, enhancing research activities through collaborative research and facilitating technology transfer. In regard, the school will increase the quantity, quality and relevance of its research output with a view to creating innovations that will enable the country to effectively transform into knowledge based into economy in line with Vision 2030.