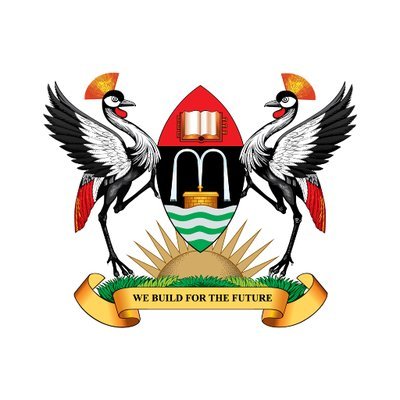 A Makerere university professor has challenged youth in the country and the East African region to adopt a positive attitude towards business start-ups in order to make wealth and reduce the ever increasing population of unemployed youth in the region.
Addressing a public lecture at Mount Kenya University, Prof. Peter Rosa from Makerere University Business School (MUBS) noted that the rate at which the number of unemployed youth in East Africa has been growing can only be described as a 'ticking time bomb' which must be addressed soon.
"It is estimated that about 40-60 percent of the young people in the region are unemployed. Also included in that margin are the large numbers of graduates emerging every year from local universities who want placements in high ranking companies but the jobs aren't available," said Prof. Rosa.
But even with the unavailability of jobs, the professor noted that the existing paradox is that majority of these graduates associate business start-ups with the village-set up and poverty.
"They prefer working in other people's companies as well paid CEO's and not entrepreneurs. They do not want to go back to the village but the lack of sufficient jobs forces some into self-employment as others starve due to lack of welfare," he said.
He added that graduates look up to prominent millionaires as role models but are unwilling to put up the effort needed to get to the point where they aspire to be.
"They think starting up will help them live but not live well this is because the existing system of university education is geared towards matching skills with careered jobs and not self-employment," added Prof Rosa.
MKU Vice Chancellor Prof Stanley Waudo insisted that the surest way to making wealth was through entrepreneurship as opposed to employment.