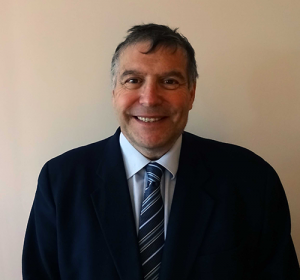 Mount Kenya University school of business invites you to a public lecture that will be held on 30th January 2018, Guest speaker will be Prof. Peter Rosa PhD (Dunelm)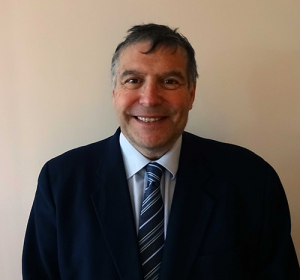 Prof. Peter Rosa PhD (Dunelm) was the George David Professor of Entrepreneurship and Family Business at the University of Edinburgh Business School, from 2004 to 2017. Following retirement last August he now holds the title of the George David Emeritus Professor of Entrepreneurship and Family Business. Additionally he has been a Visiting Professor at Makerere University Business School (MUBS) since 1998, where he has helped develop their Centre for Entrepreneurship, their Entrepreneurship Degree curricula, their PhD Programme and their research, particularly the participation of MUBS in the Global Entrepreneurship Monitor 2003-2012. He has contributed as a Visiting Professor to the development of the PhD programme at the Uganda Management Institute, and in developing the Entrepreneurship and Business Development Centre, University of Swaziland.
He has published in leading entrepreneurship journals including Entrepreneurship Theory and Practice, Journal of Business Venturing, Entrepreneurship and Regional Development, International Small Business Journal, Journal of Small Business Management and Small Business Economics.
He reviewed all the above journals. His research has specialised in a number of areas, particularly graduate entrepreneurship, female entrepreneurship, family business, serial and portfolio entrepreneurship and entrepreneurship and development in Africa. His interest in Kenya and Uganda has been greatly enhanced by an upbringing in the Trans Nzoia District, where he attended Kitale Academy.
The public lecture theme is "New directions for entrepreneurship development and education in East Africa" Venue: Indoors Games Arena, Thika (Main) Campus. Time: 2:00pm

All are welcome.